Best Shot – Pat Benatar Tribute (w/Just Pretending – Pretenders Tribute) Doors open at 6pm. All ages welcomed.
Nowhere Fast – Smiths/Morrissey (w/ The – 182s – Blink 182 Tribute) Doors open at 6pm. All ages welcomed.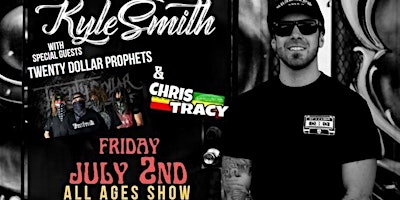 Kyle Smith (Reggae Rock singer-songwriter), Chris Tracy, and Twenty Dollar Prophets (Reggae) Doors open at 7pm. All ages welcome!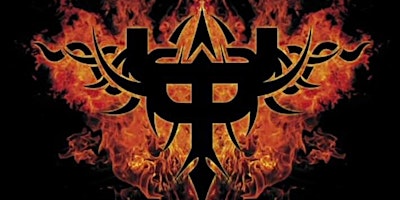 Judas Priest Tribute, Diamonds & Rust is set to rock The Cave July 3rd! Get your tickets now!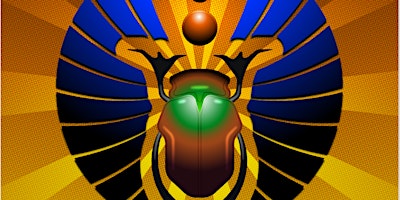 Journey Captured a Journey Tribute Band w/Dirty Deeds – AC/DC Tribute performing at The CAVE July 9th, 2021.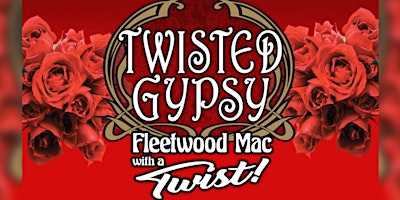 Twisted Gypsy takes the stage with opener Petty or Not on July 10th, 2021.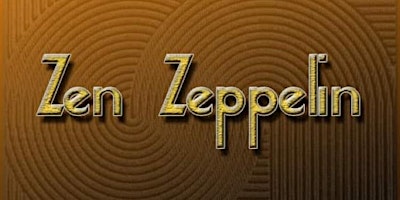 Come see Zed Zeppelin-Tribute band rock the stage with opener Sonic Temple!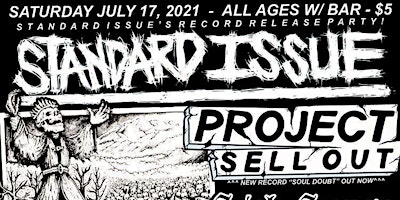 Come see these amazing bands tear up The Cave on a night you won't forget!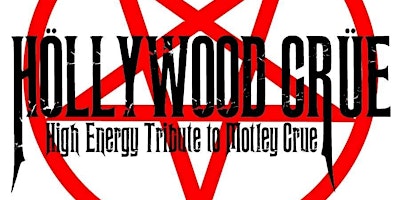 Motley Crue tribute band, Hollywood Crue, rocks the Cave with Alice Cooper Tribute band, Alice Coopers on July 23rd, 2021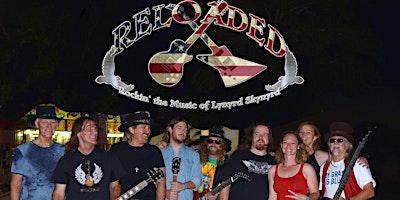 Come see tribute band SKYNRYD Reloaded put on a show with southern California's Cash Up Front on July 30th, 2021!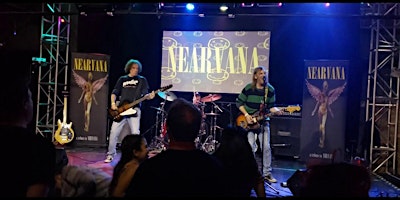 Come see tribute band Nearvana put on a show with Black Daze – Soundgarden on July 31st., 2021!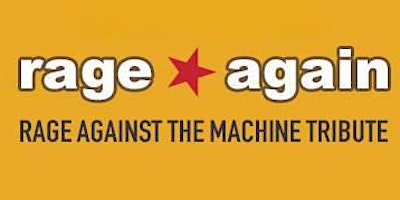 Rage Against The Machine tribute band, Rage Again take The Cave stage Friday August 6, 2021!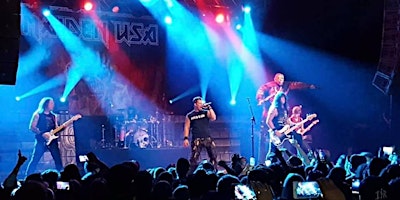 Come see the exiting Maiden USA w/Ozzy Bloody Ozzy Tribute Bands at The Cave stage August 7th. 2021!
Vintage Halen takes the stage to rock the night away. Stranglehold (Ted Nugent) will also be performing!
Lincoln Park Tribute band "In the End" takes the stage to wow your night!