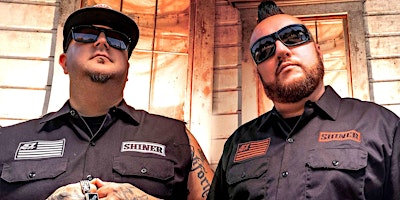 Moonshine Bandits are coming back to Big Bear Lake, California!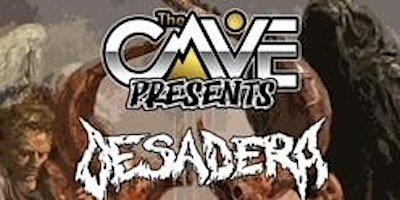 Come see these 3 amazing bands for only $5! Tickets on sale now, show starts at 7!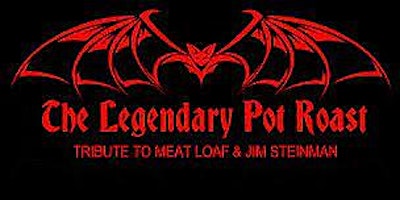 Come to The Cave to hear a full night of Meatloaf! Tickets start at $15. Reserve a table today for $50.
Johnny Cash Tribute and Linda Rondstandt take the stage!! Tickets on sale now.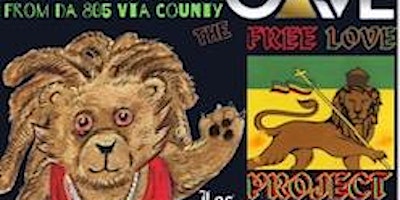 Reggae Night is here with some of the best reggae bands around. Doors open at 7 pm, drinks and food will be available for purchase.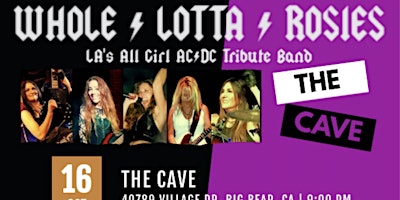 All ages welcome! Come early for lunch, dinner and great CAVE drinks! Doors open at 7 for concert venue.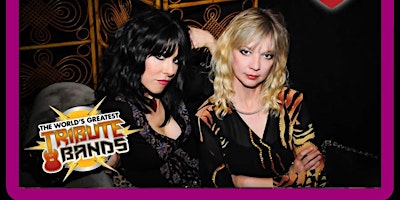 Come and see a Heart tribute you wont forget! Drinks and food will also be available for purchase.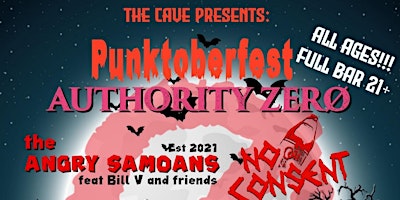 Punktober Fest is coming to Big Bear California!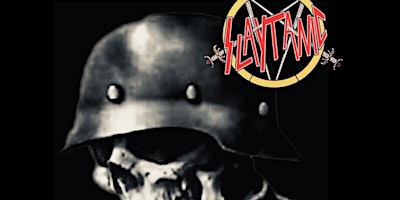 Slaytanic (slayer tribute), Woke Up Dead (Megadeth Tribute) and Far Beyond Hostile (Female Pantera Tribute) rock the cave for Halloween!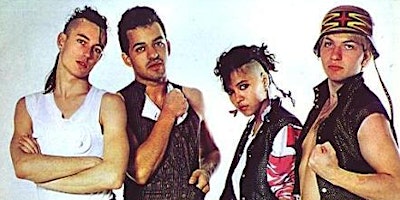 Bow Wow Wow makes their way to Big Bear for a Halloween spectacular! Don't miss out tickets will sell fast!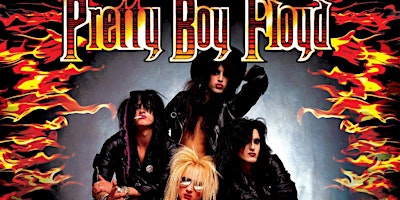 Kiss tribute Pretty Boy Floyd takes The Cave stage on November 6th! Tickets start at just $15.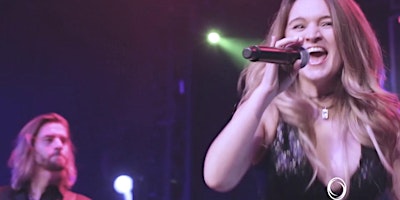 Premiere country dance band "The Country Club" makes its way to big bear for a night of country fun! Tickets start at just $15.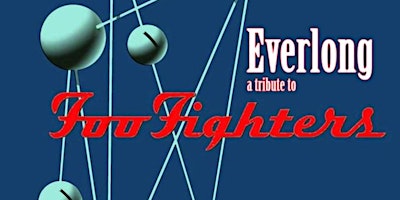 This amazing Foo Fighters tribute takes the stage in Big Bear on November 13th! Tickets start at just $15.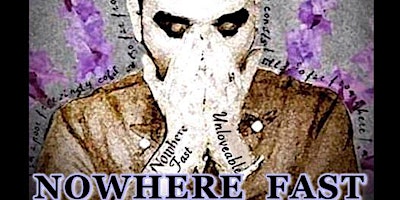 Nowhere Fast (Smiths/ Morrissey Tribute), The Krows (Cure Tribute) take the stage on November 19th!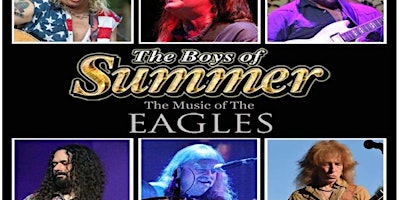 Boys of Summer are back in Big Bear for another great show! Tickets start at only $15. Grab them while they are available!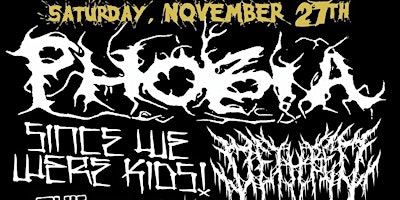 Phobia, Since We Were Kids, The Hated Inc, No Consent and Catalyst take the stage for a night to remember! Tickets start at $10.
Hip To Be Square A Huey Lewis and The News Tribute are taking the stage with Yacht Rocker a Yacht Rock Era Tribute! Cant wait to see you!