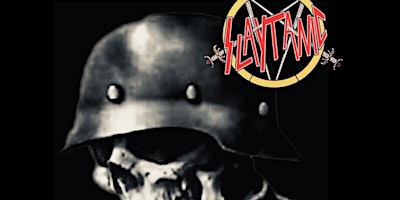 Slaytanic (slayer tribute), Woke Up Dead (Megadeth Tribute) and Far Beyond Hostile (Female Pantera Tribute) rock the cave for Halloween!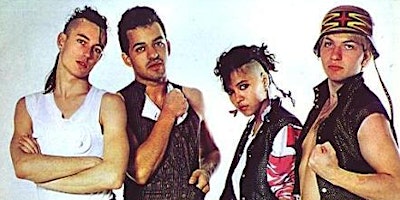 Bow Wow Wow makes their way to Big Bear for a Halloween spectacular! Don't miss out tickets will sell fast!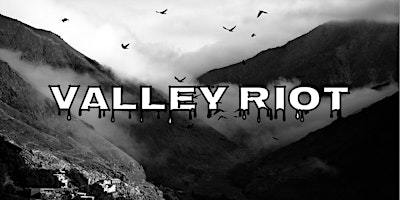 Come on by for a night of Rock Music, Dance, and Fun! This event starts at 7:30pm and goes past 10pm.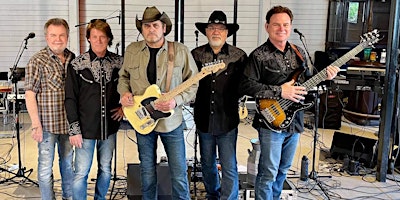 Premiere country dance band "The Country Club" makes its way to big bear for a night of country fun! Tickets start at just $15.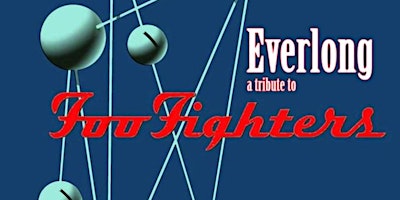 This amazing Foo Fighters tribute takes the stage in Big Bear on November 13th! Tickets start at just $15.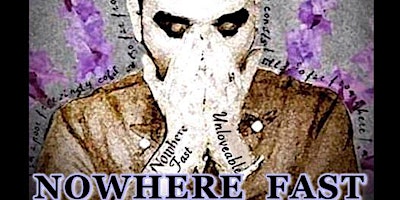 Nowhere Fast (Smiths/ Morrissey Tribute), The Krows (Cure Tribute) take the stage on November 19th!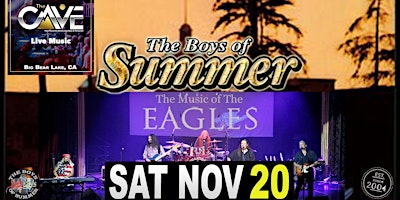 Boys of Summer are back in Big Bear for another great show! Tickets start at only $15. Grab them while they are available!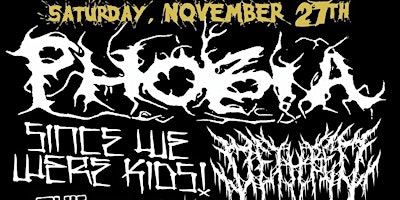 Phobia, Since We Were Kids, The Hated Inc, No Consent and Catalyst take the stage for a night to remember! Tickets start at $10.
Green River (CCR Tribute) + Miller Time (Steve Miller Band Tribute) Classic Rock and Roll… Cant wait to see you all!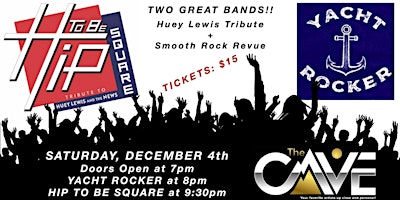 Hip To Be Square A Huey Lewis and The News Tribute are taking the stage with Yacht Rocker a Yacht Rock Era Tribute! Cant wait to see you!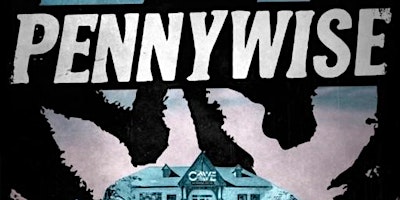 Pennywise is back to Big Bear Lake…along with live performances from an impressive lineup of punk rock icons (to be announce soon)